If you encountered default titles on your UIButton when using setImage() like my situation below.
As you can see on the screenshot below, I removed the title. So everything should be alright.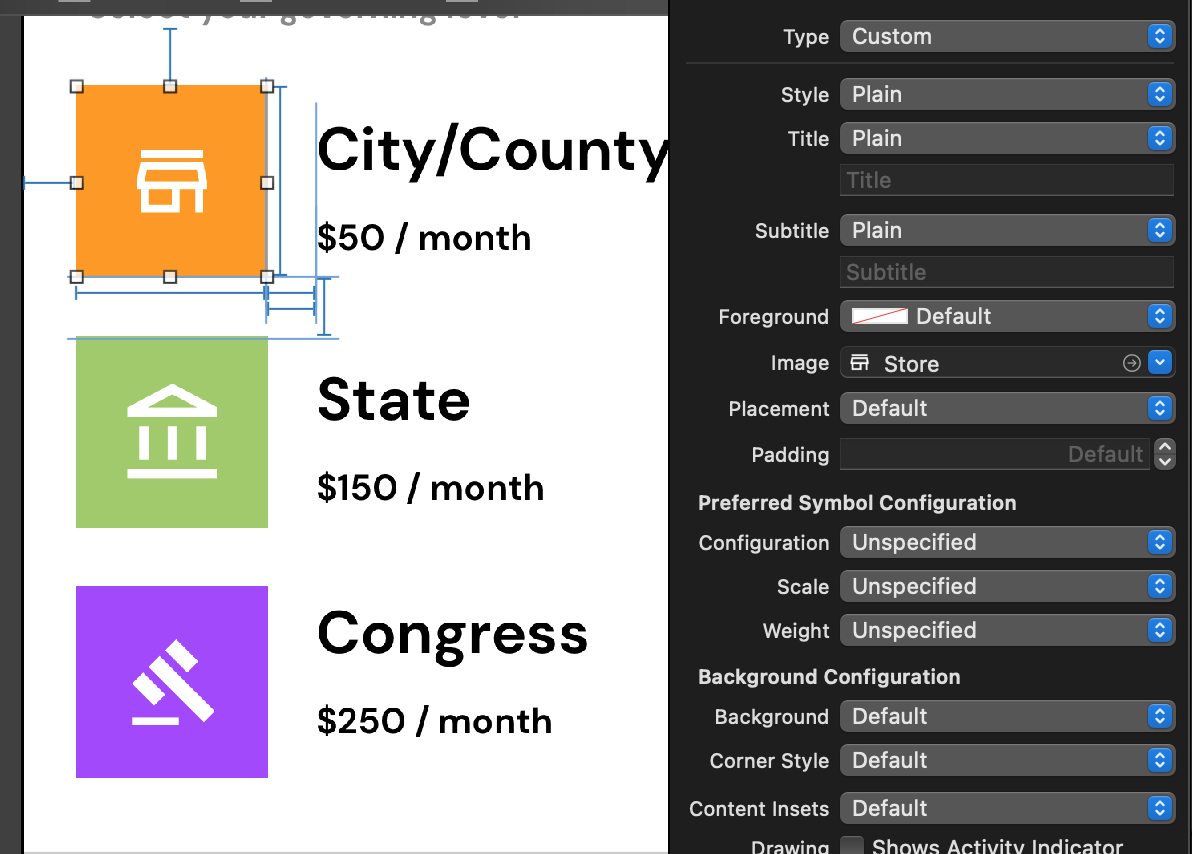 And when I run it on my iOS 15 device.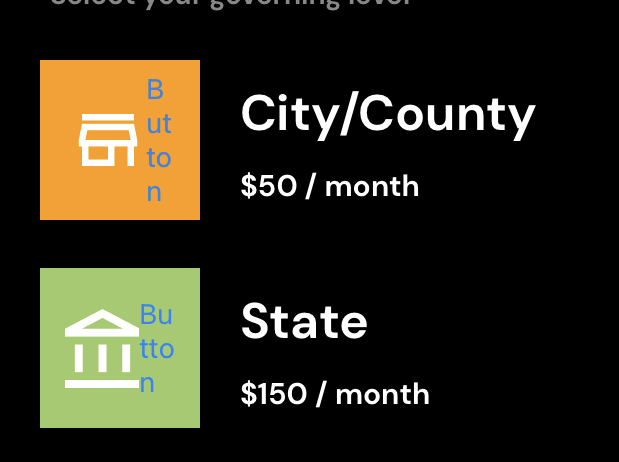 What the. Anyway, solution is simple. On your UIButton's Atrribute inspector, set the style to default and remove the default Button title.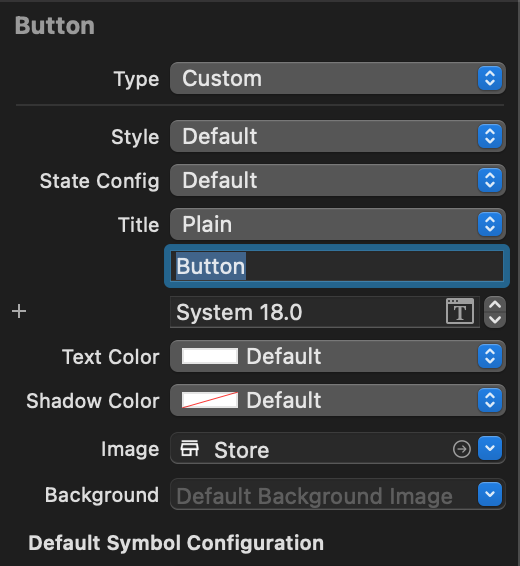 Let me know if you have any questions.